The company has a number of plastic welders with extensive experience in the field ensuring excellent quality of workmanship at all times.
From small items to large size equipment, the Plastic Fabrication Shop ensures that the product is fully to specifications.
Tanks manufactured for German design company for local effluent plant at Mercedes Benz.
We manufacture cylindrical and rectangular tanks for storage, galvanizing, pickling, plating.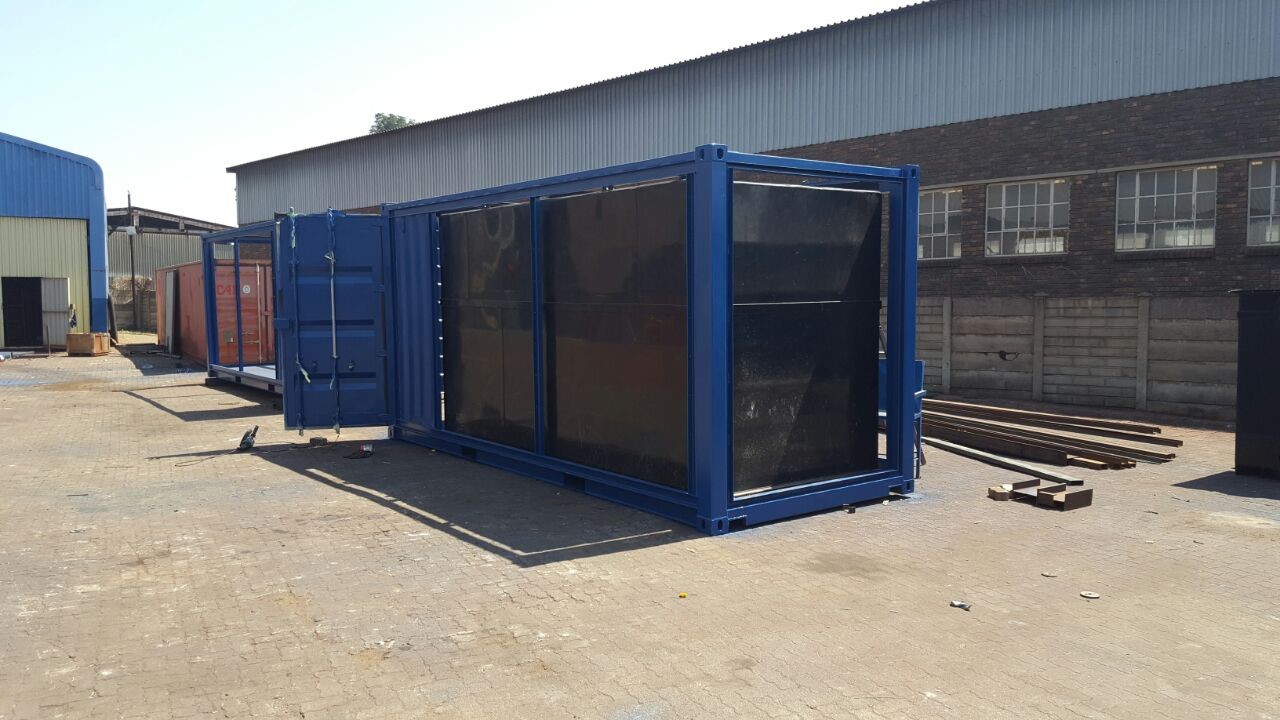 HCl storage tank installed inside a container for export. All reinforcing is internal to maximise the volume.
Specials include:
chlorinators
ducting Scrubbers
fan casings
long radius bends
Overflow systems, etc
PP storage tank for acid solution where fibreglass cannot be used
Plastic manufacture:
Vertical tanks 
Rectangular tanks
Moulded tanks
Flocculators
Piping assemblies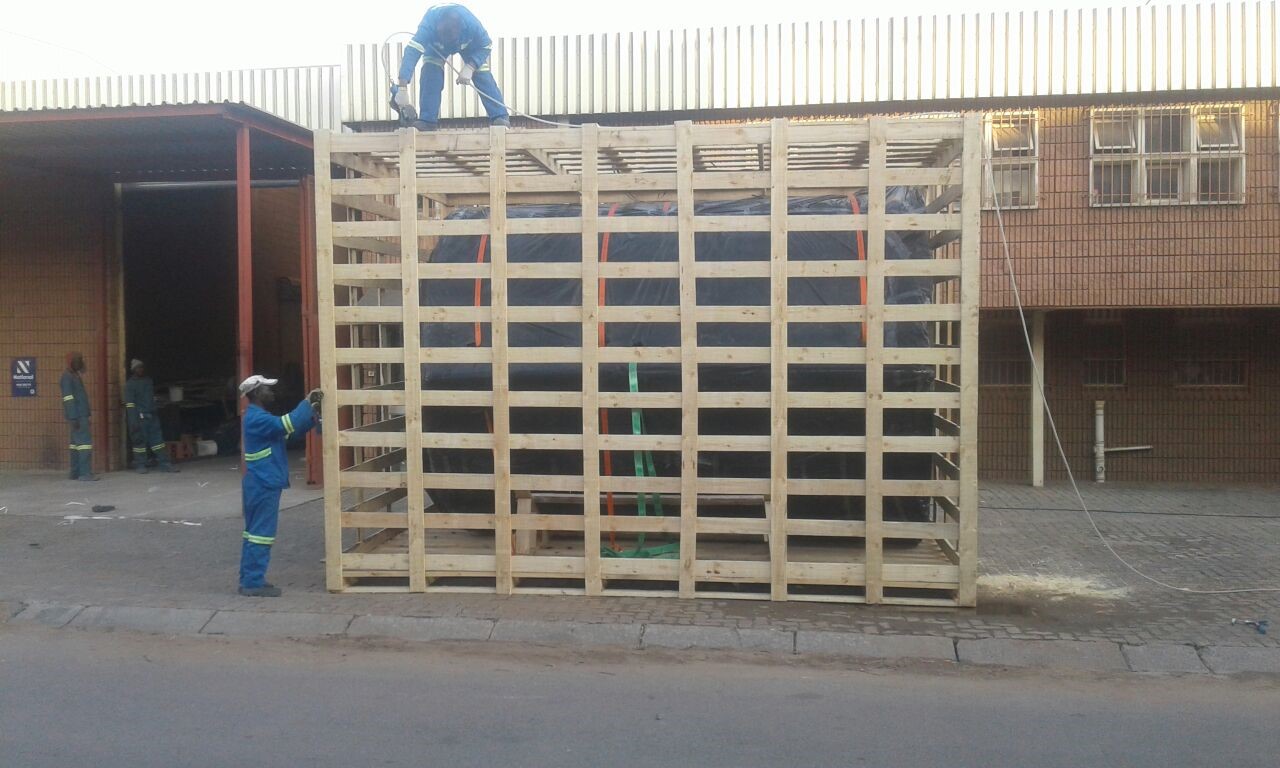 HCl HDPE Tanks For Export
We have also manufactured a number of HCl HDPE tanks for export to African mines, with great success.
Want to know more?
Full advice available on various plastic materials, their use and relative cost